hi there!
i think i forgot to post this editorial we did with photographer
Detlef Schneider
, super cooles model Alex Dunstan and stylist
Isabelle Thiry
.
It is published in the actual issue of
Feld Hommes Magazine
if you buy it now and it came pretty nice. After the pics youll be able to see the video we did for it.
The shooting was in Barcelona with a fun and totally nice team on it.
We´re now in NY, getting ready for a new fashion shooting we have in Brooklyn in a few hours for a magazine we love! Yipii!
Lovely sun today in the city, nice to be back!
f.
p.s. Watching the Hudson from the glass window of the hotel room, a skycraper in uptown manhattan, and the ships and the noise and this great sensation the city gives you. Cant wait to do something beautiful! ;)
i send you besos a todos from the big_apple.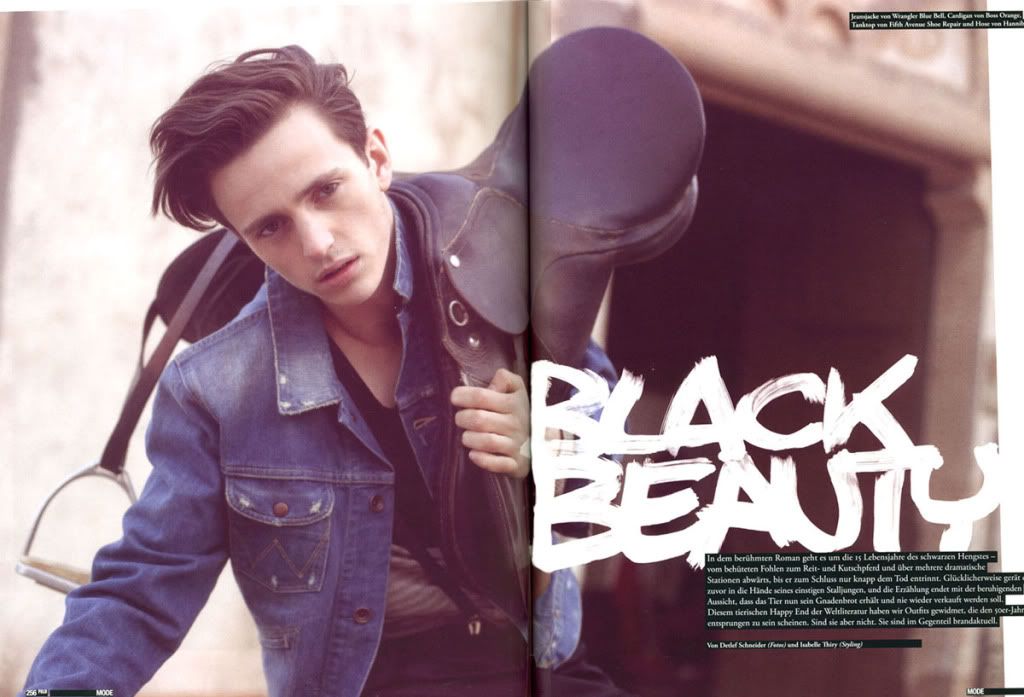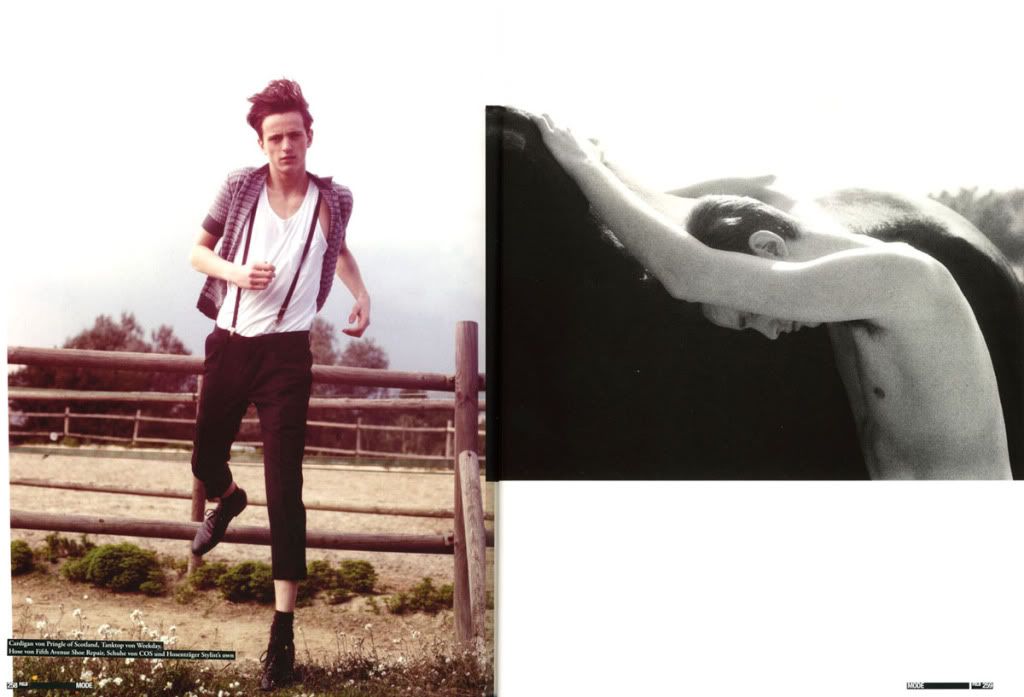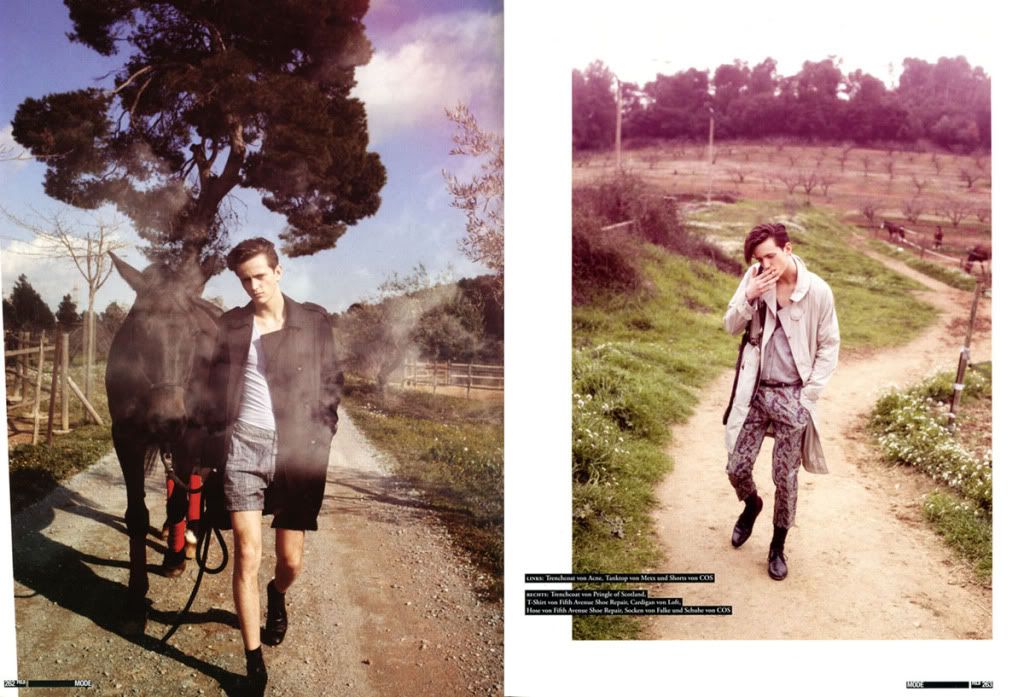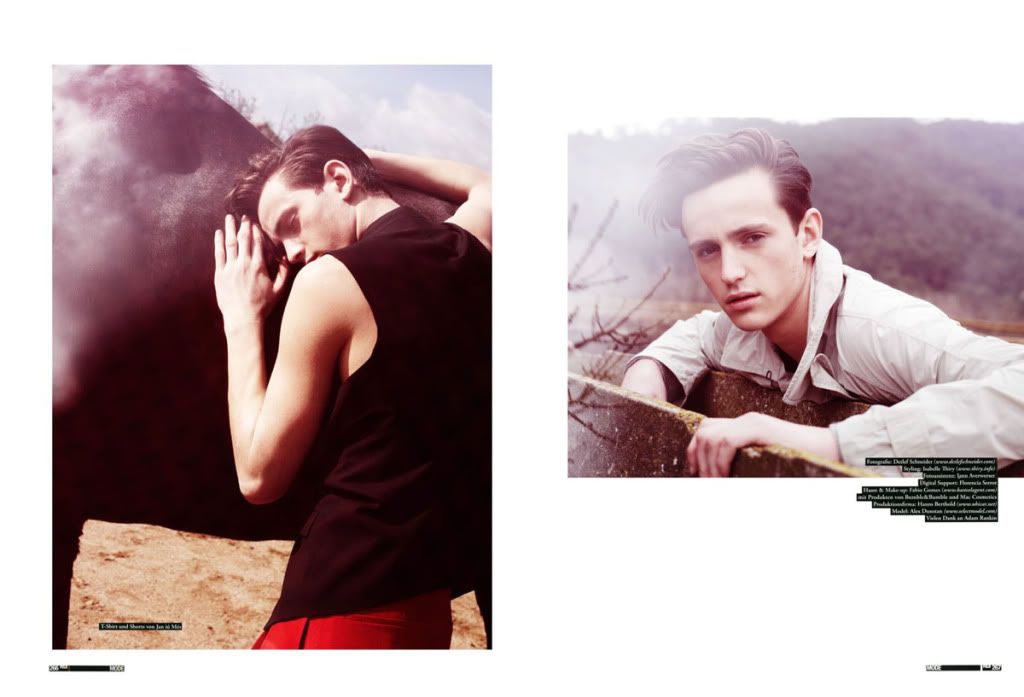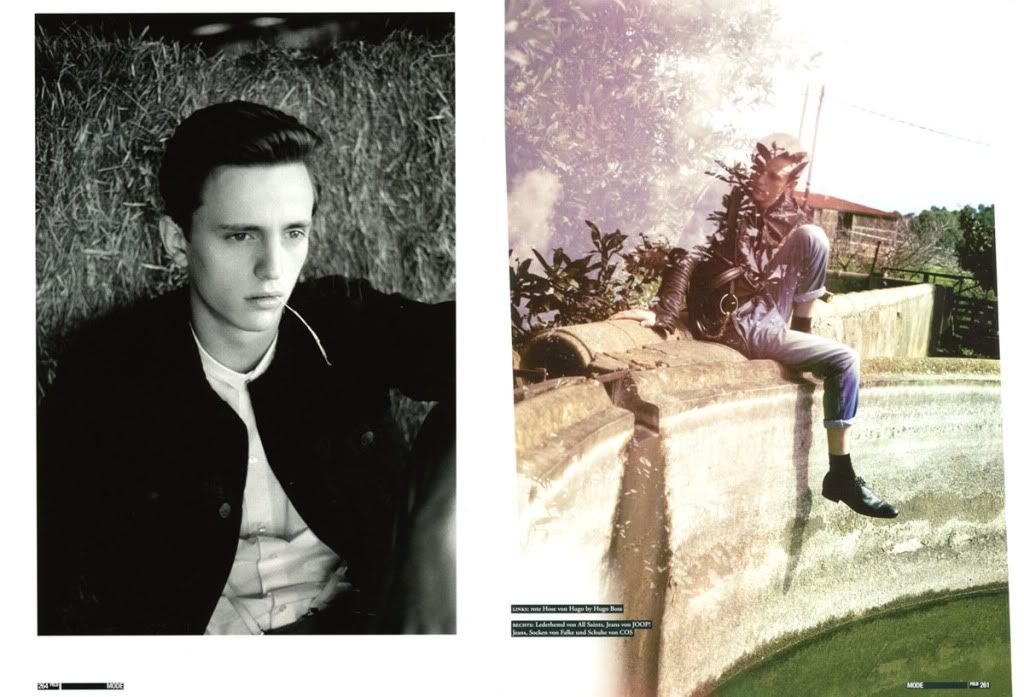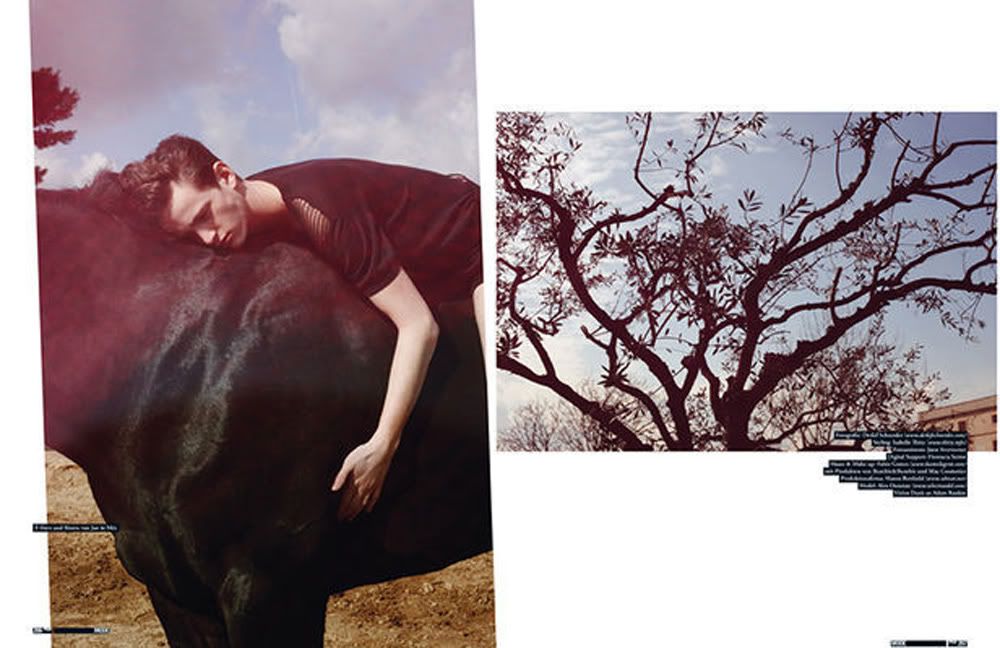 You can check the video here!
FELD HOMMES - MAGAZINE from Robert Connelly on Vimeo.
Photographer Detlef Schneider - Model Alex Dunstan - Styling Isabelle Thiry - Production ubicat - Post Production theinvisibleinc - Magazine Feld Hommes