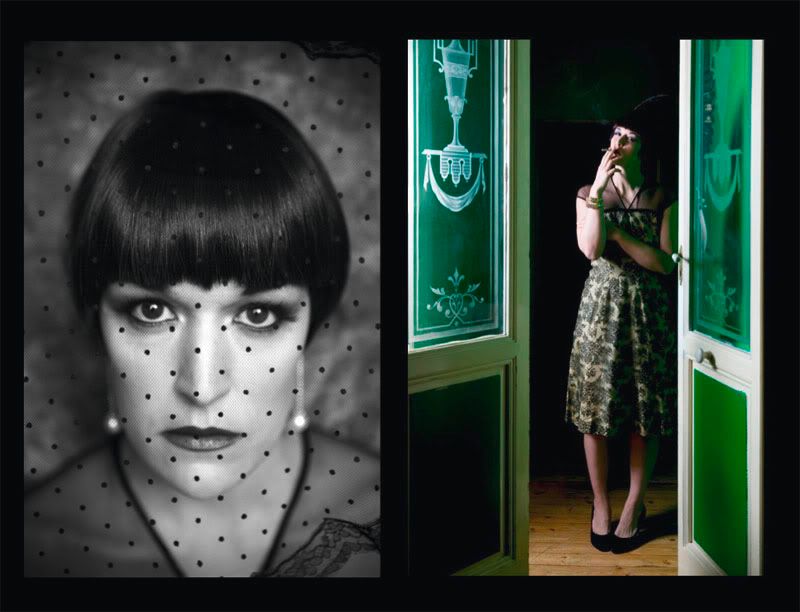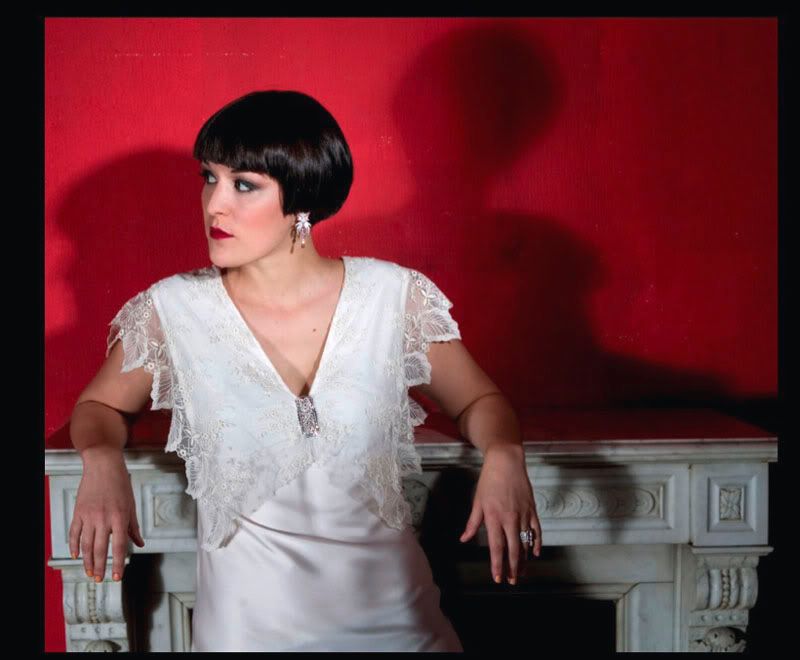 yop,
the lovely photographer
iona hodgson
has a new web, check it and
see her cool work with bands, mags and advertising agencies.
here, a bit of fashion editorial we did together for
vice magazine
at the cool house that the stylist pablo had in madrid with
beautiful dresses from his private vintage fashion collection
and really shinny-real-true diamonds and golden bracelets from cartier and nichols!
she has on her new site some of the pics of the shooting in colour!
on the layout for the magazine we had it all in b&w. the house was cool ;)