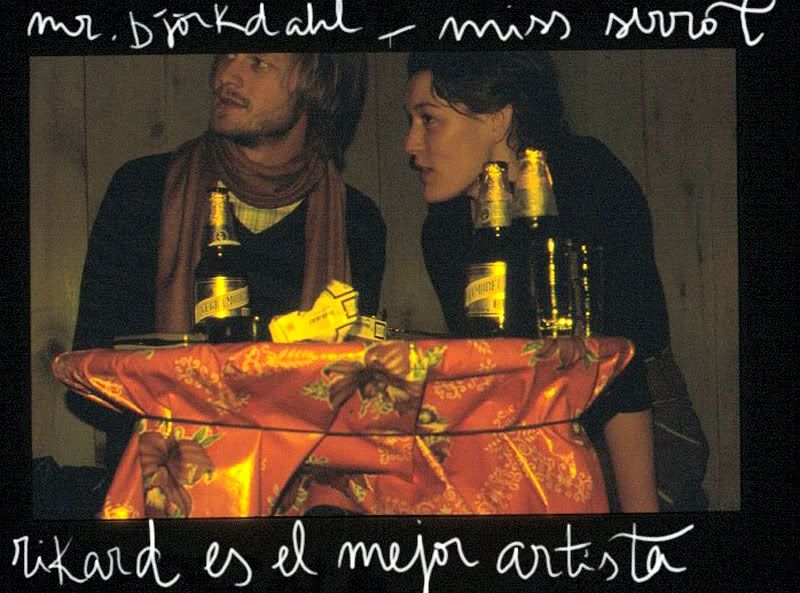 i miss you riiiiiiiiiiks!
a pic for the good old times.
ill keep my fingers crossed so we maybe
if life wants it so
we can meet and have a cervecita
y un tequila
sooner than soon! ;)
preciosa tu casita en karlstadt.
los muebles de madera y los ventanales rodeados de árboles y agua.
too cool for school riks. as always.
p.s. miss ya mr. björkdahl, beso.