domingo, 26 de enero de 2014
with a photographer boyfriend sundays can turn into a psicodelia session really fast! :) thanks detlef! love the pics!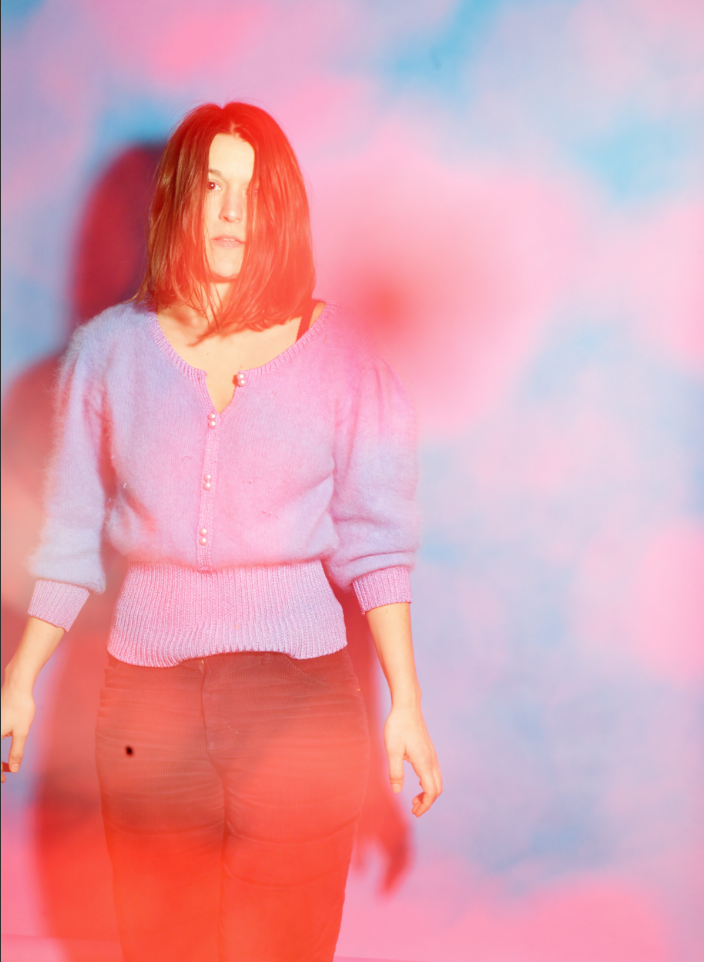 Eingestellt von

florencia serrot geminelli
um 12:39

viernes, 24 de enero de 2014
i started singing when i was 17 and had to cross a small batch of deep german forrest with my bike to get to my house and while doing that at night and trying not to get scared of the pitch darkness of the german forrest, i would sing out loud as high as i could the music i was listening then with my walkman, screaming out my lungs while crossing that bit of deep pitch darkness, tímidamente interrumpted by the trembling light of my bike and my voice growing & growing upon the trees. thats how the relationship and acknowledge of the power of the own voice started. thanks to german nature. having this strange connection that has brought so much to my life, these small sparks of natural entitles something powerful and magic, beautiful and inspiring. that generates something pure. como este sol de invierno.
Eingestellt von

florencia serrot geminelli
um 6:28

martes, 14 de enero de 2014
Eingestellt von

florencia serrot geminelli
um 7:20