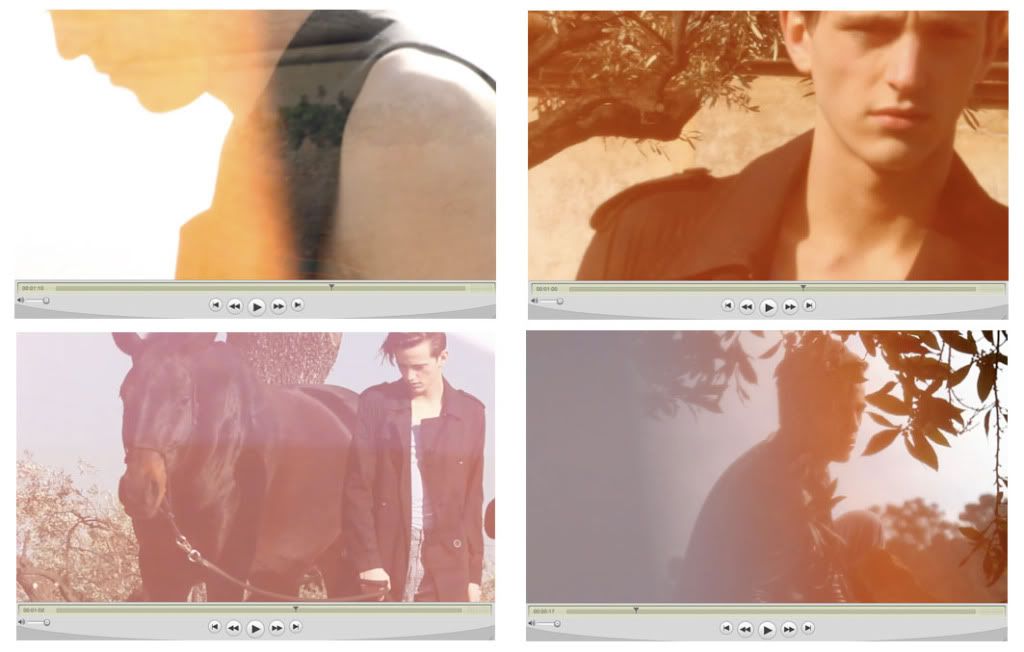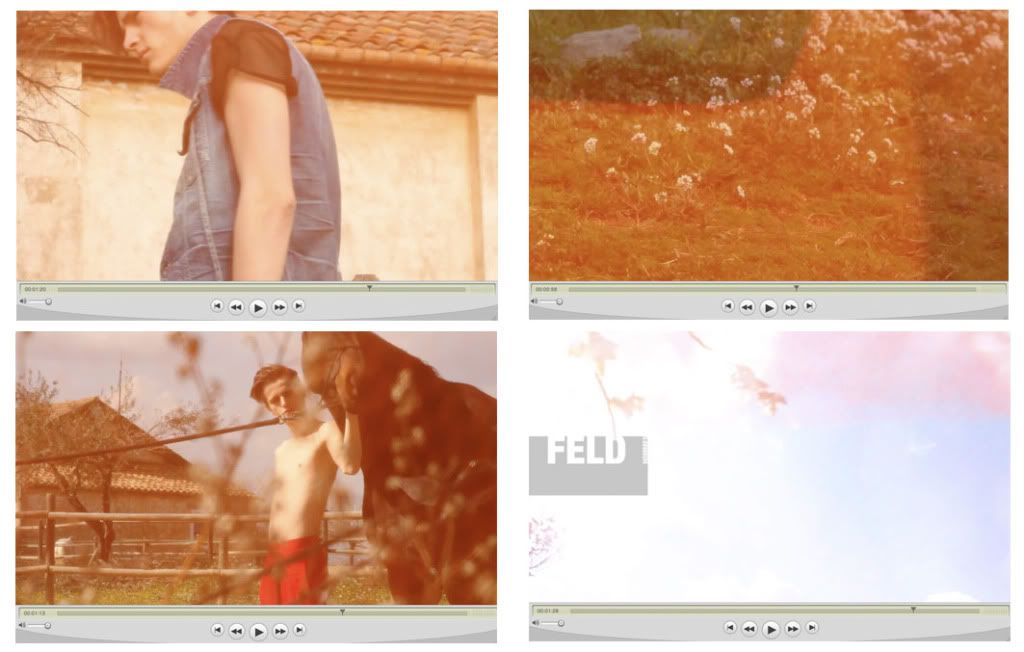 some more stills of the film we´ve done -adam rankin and myself with the amazing edition input of robert, all the way from australia! - for feld hommes magazine and i must say that filming is exciting.
is like telling a story and playing with a few more elements than the frozen seconds i get when i work with just photography. i love it!
i think that this visual story we did with the model alex dunstan is coming up nice. i really like the texture we´ve got filming it. shaky, raw, melancholic and beautiful with the colors. cant wait to have it all ready to show it on the blog and the magazine.