Hallöchen there! we are very excited about this post because it means that our collective exhibition Visual Diaries / Girls will be hittting the south european city of Barcelona at the beggining of december. Which is something that makes us extremely happy because we will be able to enjoy a great getting together with friends that we havent seen in quite a while and that a great party will be expected at the opening in the
galería Ras
. Opening will be the 9th of december and will stay there until 14th of january of 2012. I wouldnt miss it if i were you since you will be able to see the work of a marvellous selection of young girls photographers from all over the world! BARCELONA HERE WE COME! ;)
-as appetizers, some pics of how the exhibition was featured in Viena, at the PS Art Space-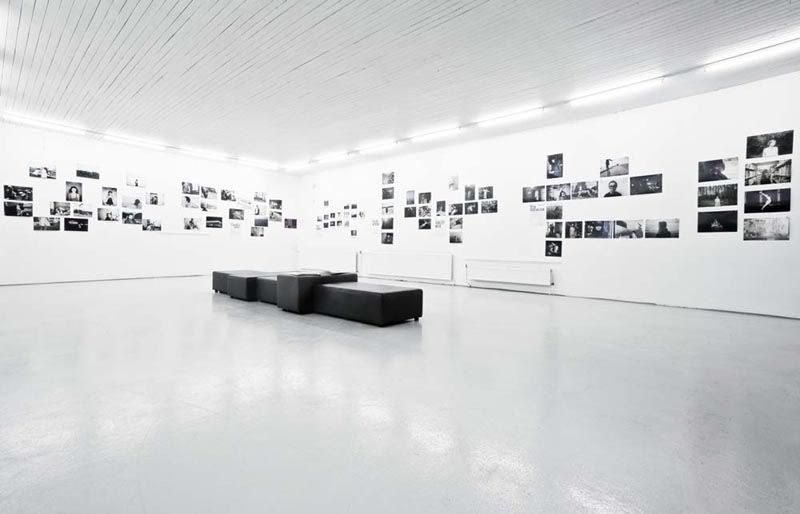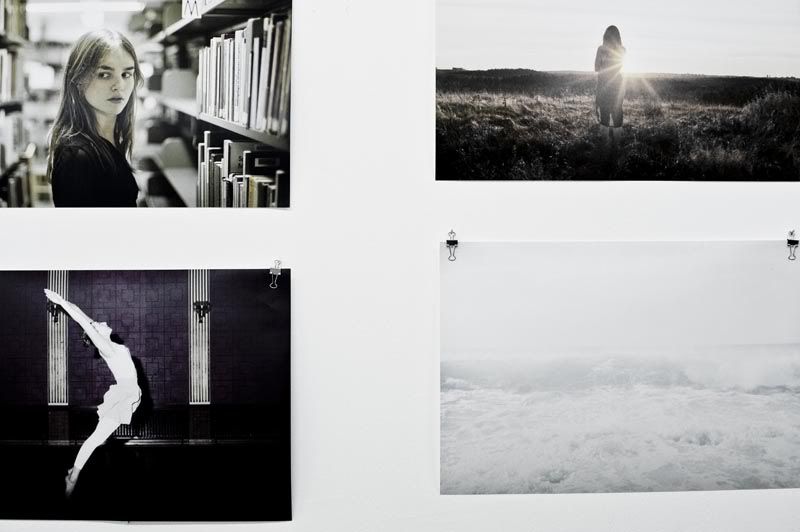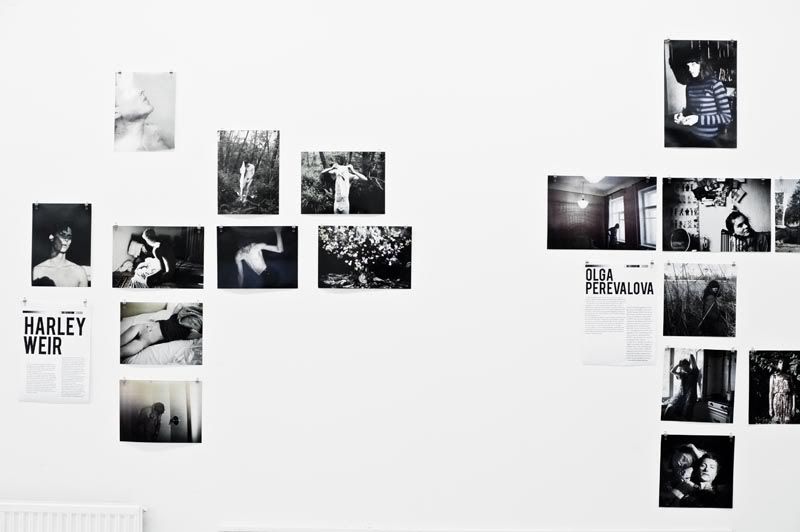 the pretty photos here were done by Claudio Farkasch for PS ArtSpace Wien
p.s. things we learnt in Wien with Visual Diaries
-they love to have events and they wieners have such a great small talk for the openings and events- magnific, light, from here to there, outstanding good, the laughs, the hey meet this one, hey somebody else new comes, all very armonic and not posed or boring or intellectual very amazingly fun and ellaborated but that seems very light and unique -that supposely comes still, from the times of the austrohungarian empire, when the court use to hang out together, for the waltz balls and for the other happenings they used to have back then, and still have now, for one reason or another, there is always something going on.
-you shouldnt-under any circumstances- mix the Weißburgunder wine with red wine. no no no. you will go straight to the toilet to puke.
-Wien is a great city with an amazing cultural life.
-Is one of the best cities in the world to have brunches in old Palaces converted in Museums- probably after Saint Petersburg...-
-The buildings and arquitecture is beautiful. The students live close to the old apartment of Sigmund Freud and their flats are marvellous students palaces with ceilings of 4 meters and art noveau everywhere- i havent seen that anywhere else, sorry, well yes, now that i think about it...maybe in Prague, very close to Wien btw...-
-They are very open minded and nice and lovely and we had a great time there and want to go back as soon as possible.
-Their caffees are also amazing.
-I would move there. No doubt.
ps2. thank you geronimo, ivana and hannes.
vielen lieben Dank für alles!
more news coming up soon! ;)
music by the knive: " you take my breath away"