this is a shooting we did for vice magazine in brooklyn. we just got the paper issue of it last weekend. the initial idea was to have people sneaking in an art gallery and build up a sort of nice dan flavin installation-homenage and mix it with vice. this is how it looked on paper, -sorry the funny scanner fuck up-. online can you watch it on vicestyle
here
. for the next fashion editorial with them well have to do it in madrid, at my parents country house. we had a nice idea+it will be fun. credits of this one right at the end.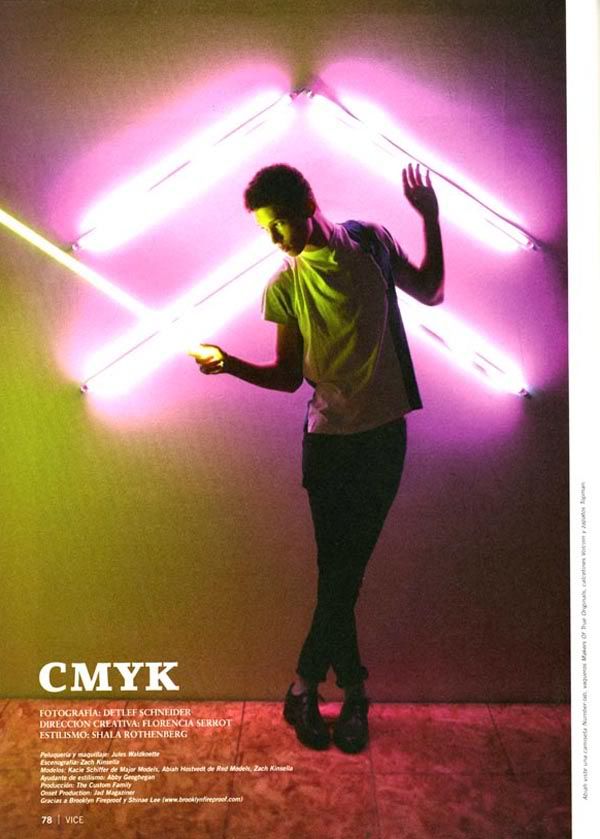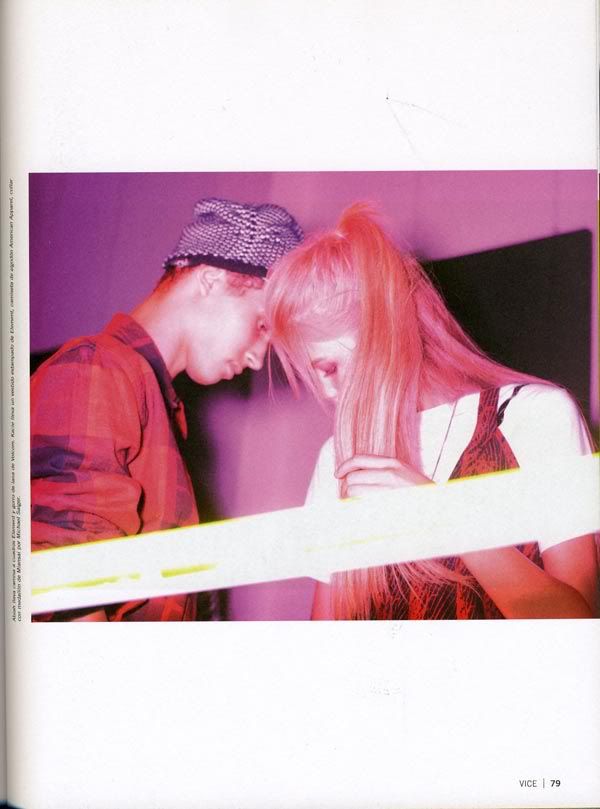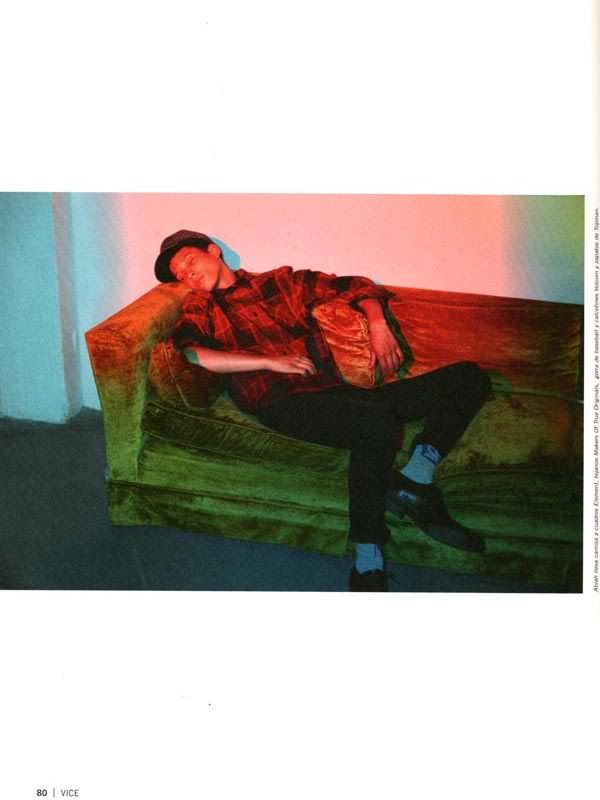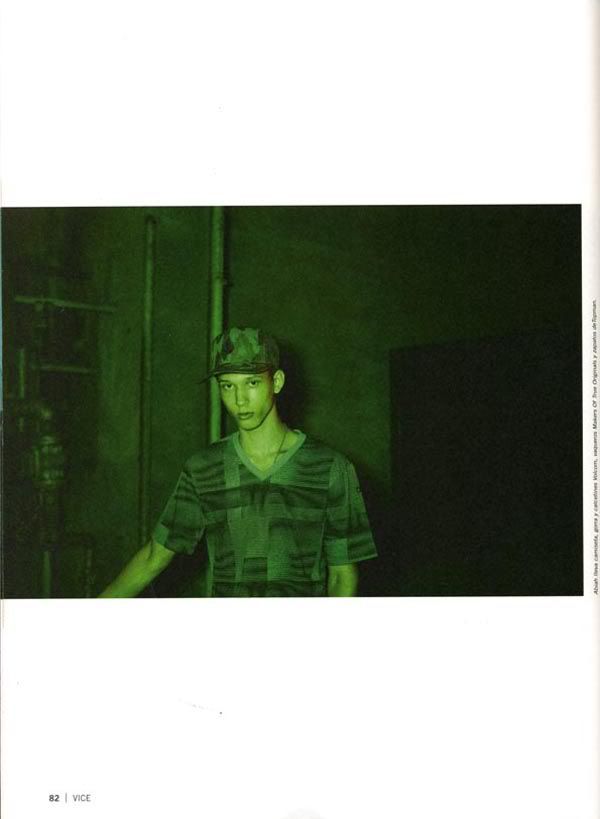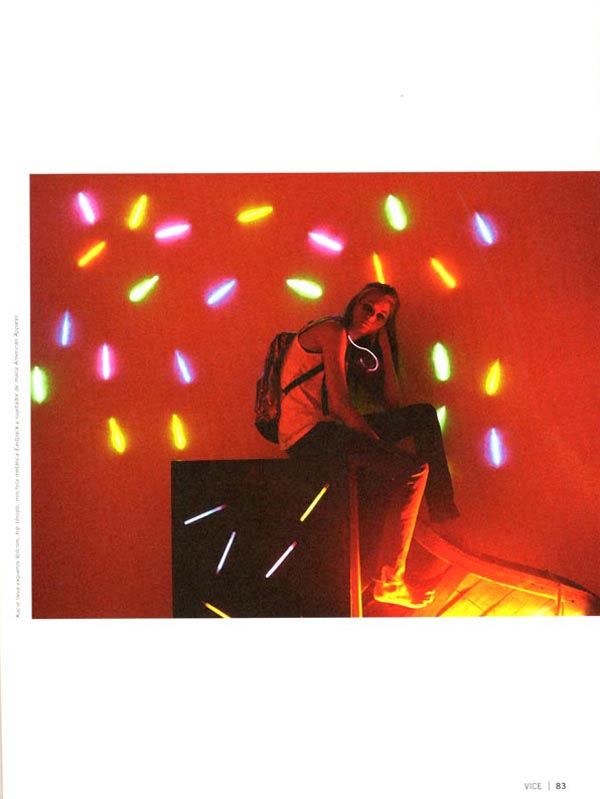 photography: detlef schneider
creative direction: florencia serrot
styling: shala rothenberg
make up: jules waldkoette
escenografia: zack kinsella
models: kacie schiffer@major and abiah hostvedt@red
styling assistant: abbz geoghegan
production: the custom family+ jad magaziner
thanks to brooklyn fireproof and shinae lee.