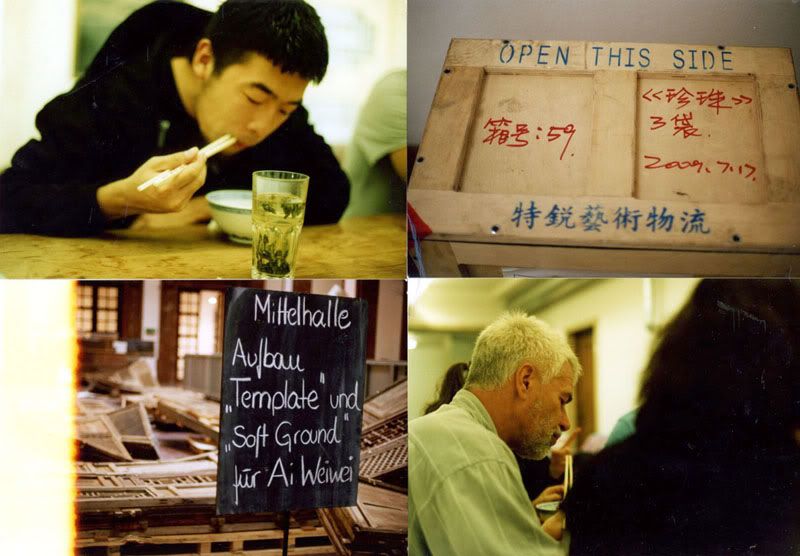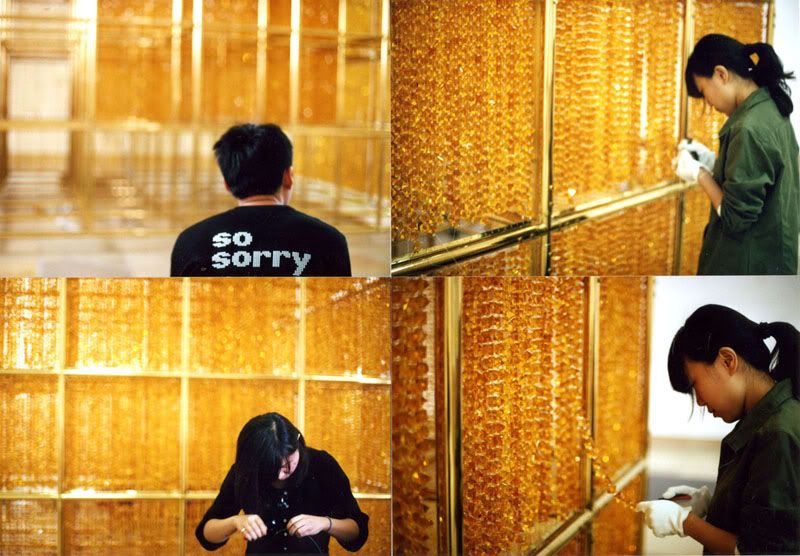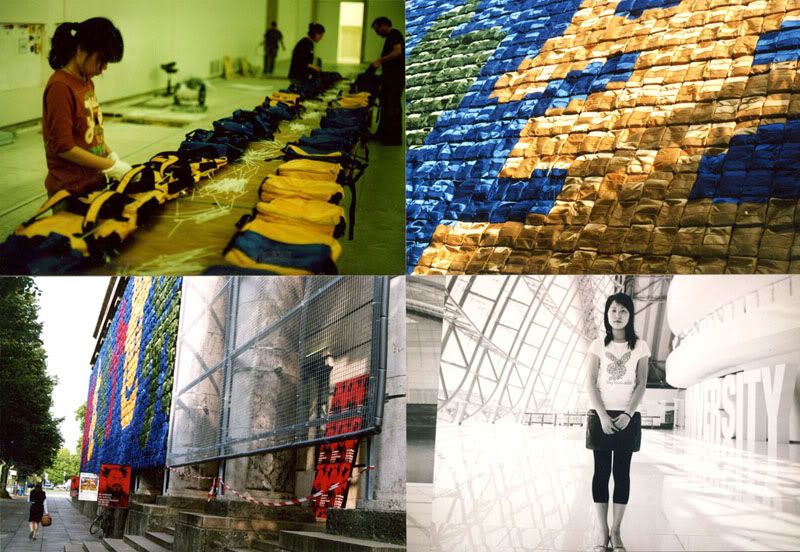 so this is such a good new.
Chris Dercon
, a person from whom ive learnt a lot last year working for him, will be
the new director of the
tate modern
next year in london. chris is still- until spring next year-
the director of
haus der kunst
,
the place where i worked last year, where i had the chance and luck
to meet him, and specially learn from him from having amazing
conversations about the art scene while organizing tons and tons
of art books. -even though it sounds bizarre-.
but trully chris loves books and loves art. and we worked for ages in his private
archive of art antologies, photography, design, arquitect, magazines, video, fashion
etc amazing books, a whole lot of information. such a gift to be exposed to.
while he loves what he does, his passion is art and how to communicate it.
which is something that many curators forget to do.
assuming art as something utterly comprehensible.
and thats what i like about his approach.
he uses art theory -as a good art theory teacher and intellectual-and uses it
to contextualize his exhibitions in a fun way. with a personal perspective.
Art also can be nicer if hits your understanding.
So i was really happy when i got the news just because he is gonna do an amazing job at the Tate.
A bit of fresh belgian air for Londontown.
Congratulations Chriiiiissss!
These here are some pics i took while working at my last exhibition "So Sorry" in Haus der Kunst with the chinese artist Ai Weiwei.
This one, -among his also super popular exhibitions of Maison Martin Margiela and Gerhard Richter-, was one of the top highlights of the international art museums´ scene in 2009-10.
So, somehow Weiwei was really important for him.
Profesionally and personally.
-"Throwing things away may let new things come" sort of theraphy, anybody?-
Like this moving to the toptoptop league.
He will be leaving Haus der Kunst for the Tate.
Munchen for London.
But still it was a huge pleasure to work with him and learn from him.
I still have my home full of amazing art books he gave me.
Marvellous Chris, all the best for you!
You'll reach London at the perfect timming! ;)
p.s. It would be awesome cool to meet again. Grüsse from another rainy summer.
i miss the books! ;)